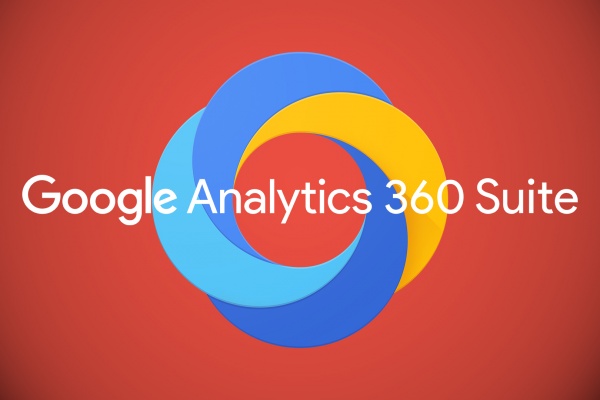 Google Analytics 360 Suite
Google's new analytic platform was presented as "an enterprise-class solution for a multi-screen world". With good reason. The recognition and detailed analysis of consumer behavior and, as a consequence, the optimisation of marketing, are hindered by the multiscreen phenomenon.
At any given moment, virtually every device with Internet access may be used to find the nearest bakery, buy a gift for your loved one or order something to eat. Up until now, there hasn't been a precise analytical device that would integrate the entire purchase process, from the moment of finding the offer on your phone, to finalising the purchase using the computer. As a result, the analysis of the effectiveness of marketing was incomplete, and the conclusions were not necessarily accurate.
---
Taking into consideration these worries, Google created a tool that will provide the marketers with:
– insight into the clients entire behaviour path, encompassing every point of contact with the website – all channels and devices.
– data and analyses – thanks to advanced algorithms, the new tool will provide marketers with the appropriate analyses and suggestions related to the campaign.
– complete integration with all Google tools – AdWords, DoubleClick.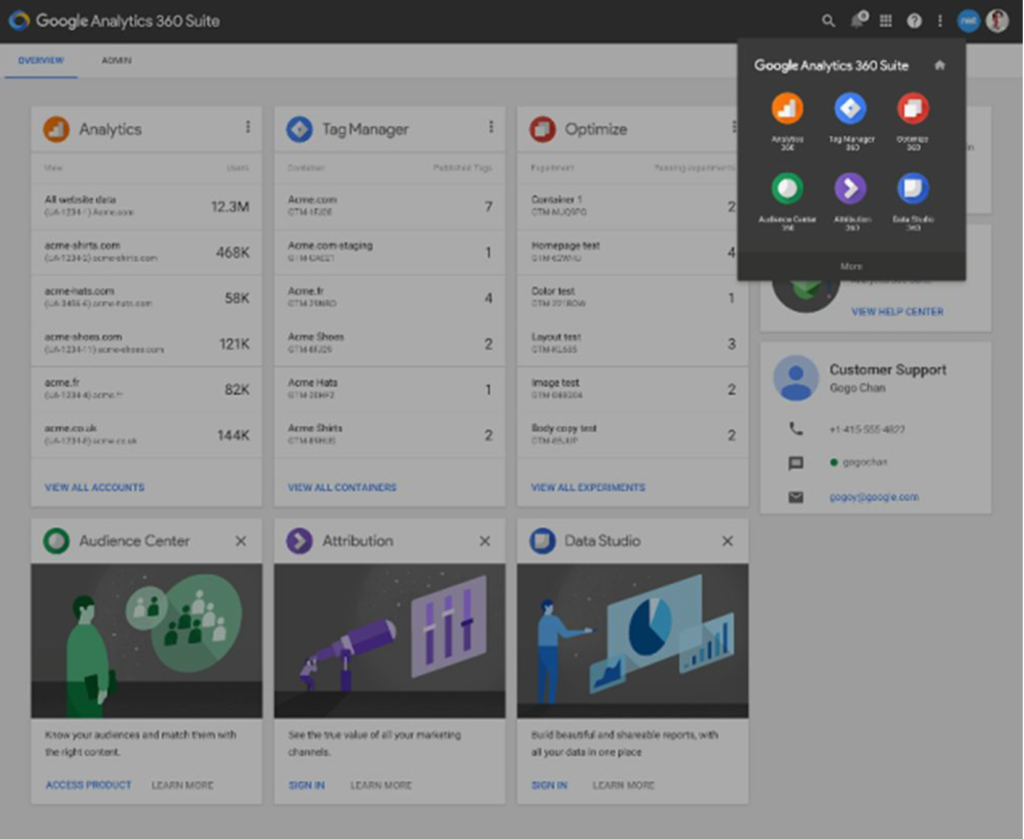 Google Analytics 360 Suite is in fact six different tools, including four brand new ones.
1.
Google Audience Center 360 (beta)
The tool was designed to manage a large amount of data from various sources.
2.
Google Optimize 360 (beta)
The tool allows for the testing of various solutions on a website and the choice of optimal ones. Thanks to integration with Analytics 360, you can receive the data almost instantaneously!
3.
Google Data Studio 360 (beta)
Thanks to this tool, you can receive even more data – along with clear charts! It enables you to work in real time using Google Docs technology.
4.
Google Tag Manager 360
The tool supports tags provided by Google (remarketing, conversion) and other suppliers.
5.
Google Analytics 360
This tool was previously available under the name Google Analytics Premium. A powerful tool used to process and analyse data. It allows you to view the complete purchase process. What is more, data available in Google Analytics 360 will be no older than 4 hours.
6.
Google Attribution 360
This tool was previously available under the name Adometry. It underwent a complete rebuild to more accurately measure expenses.
Here the video here – click – 
We still don't know what the costs will be. As of now, Audience Center 360, Optimize 360, Data Studio 260, and Tag Manager 360 are available to advertisers as limited beta.
Source: analytics.blogspot.com
add your e-mail to our list ! We won't spam you. Only quality content.
[ninja_form id=9]