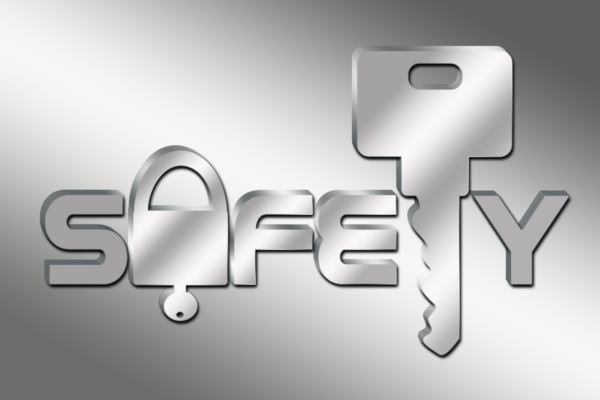 Google Chrome to mark websites without SSL encryption as "not secure"
Starting in October 2017, along with Google Chrome's update to version 62, websites that don't utilise SSL encryption will be treated differently. If you visit such a website, the browser will inform you that it is "NOT SECURE". The same will happen even if you're viewing the website in incognito mode.
Here's a refresher: an SSL certificate is the means of ensuring your website's security. It helps protect against the biggest threats on the Internet, e.g. personal data and account number leaks, etc. Domains with the SSL certificate allow for a free flow of information between the user and the server without any risk. Aside from security, the SSL certificate also positively influences SEO, as well as conversion, as users are much more likely to complete a purchase when using a secure website. It pays to invest in an SSL certificate, as the price isn't high and having it is the current world standard. A website with an SSL certificate is instantly more trustworthy.
In order to ensure the safety of its users, Google wants to extend this requirement to all HTTP websites. Chrome will let you know if any box that you enter information into (such as < input type="text" > or < input type="email" >) is using SSL encryption.
This is an important thing to consider when creating websites in the future, as the implementation of SSL encryption usually costs money. With Neadoo Digital, you can be sure that any website you'll have us create for you will be considered secure.