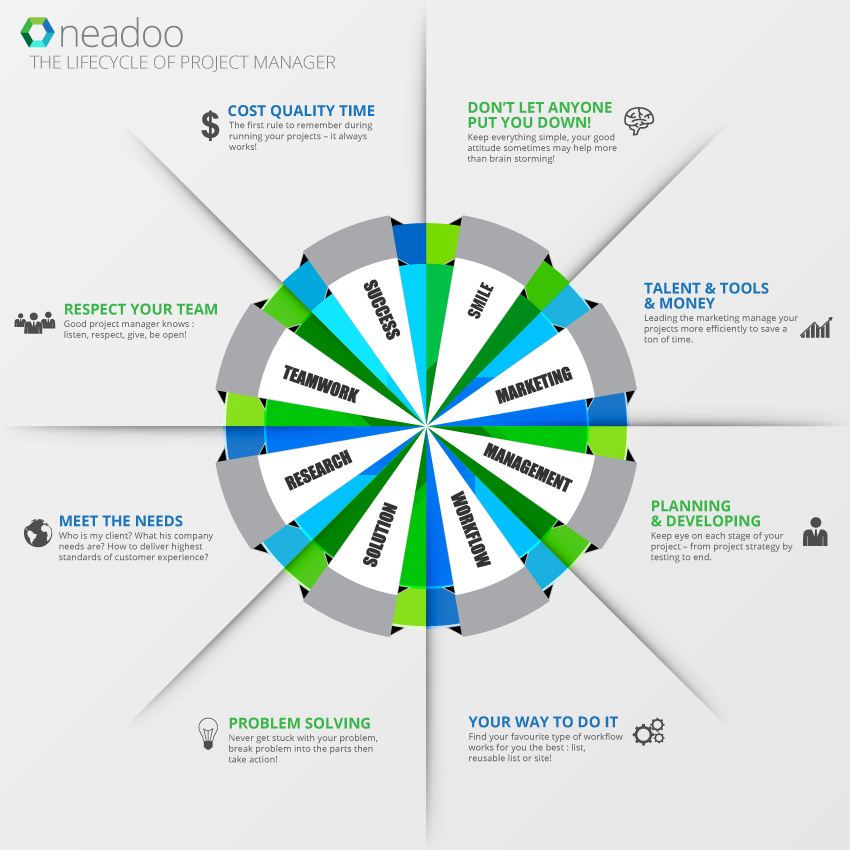 The lifecycle of Project Manager
They said the life of project manager isn't easy…. Well, I have to say – they been right, during your workday sometimes you can feel like a mother with crying kids… 23 of them! But there's always some hacks & tricks that may make it easier!
For all Project Managers who are struggling with everyday's task I created the "Life-cycle of (good) Project Manager! Let's have a look, shall we?
More / less this is how the cycle looks like, but let's explore it together!
SUCCESS – How to be successful, what should you pay attention for? The rule is : Cost, Quality, Time. How to understand that?
Projects must meet customer quality requirements
Projects must be delivered on time
Projects must meet the agreed scope – no more, no less
Projects must be delivered within cost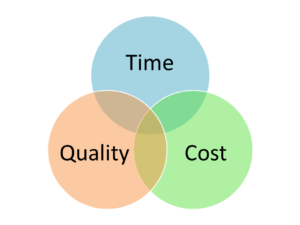 TEAMWORK – if you want your project "fly", you must to understand your team and have their respect – listen, help, advise them, making their work more enjoyable, there's no point for bossing people around, be a friend and you will feel it on the project's quality.
Before your project kick off – do RESEARCH!
How many times did you hear "Oh, If I would have been involved more and you would have explained that to me sooner and better, everything could be done now– but because you didn't we have to go  back to the stage 0?" I did… a loooot!
Don't do that for yourself, just make a research about your client and the needs of the project and make sure you will pass all that information through to your team, explain each step – even if you think people know something because it's logic – trust me, sometimes they don't.
Never a problem, always a SOLUTION.
That should be your rule, you're a Project Manager because of your skills like problem solving, keeping the project on line and being a team player. Break the problem into single activities, focus on finding solution instead of wondering how that may affect your project, you need to help the team members see the problem in his context – and together build the new strategy!
Planning & Developing
That's the main point of your job – here's your general focus! Break the project into small stages, my way to deal with the websites?
1. Taking a brief from client
2. Planning the structure of the website ( in the same time watching out budget and my customer needs)
3. Breaking project works down for graphic designers & developers, setting realistic deadlines)
4. Informing the client about each step of the project – when moving forward or about the issues which I found on my way to develop website.
5. Testing the project and finding bugs in my office environment – if there's some – sending back project to the graphic designer / developers team
6. When there's no issues on the project, I'm sending for the client's approval!
If the structure of the website was planned well & logic in the first place, you shouldn't meet any disagreements! (Yaaay!)
One more thing… never stop smiling, sometimes smile is a one thing which keeps me alive during heavy day! They said "Being a PM is like riding a bike – except the bike is on fire, you're on fire, everything is on fire – and you're in hell!" Kidding, you can really love it!
And never forget that….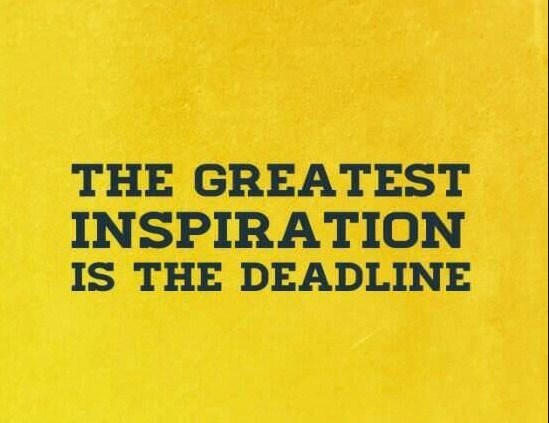 Also appreciate the coffee, where we would be without her magic power?