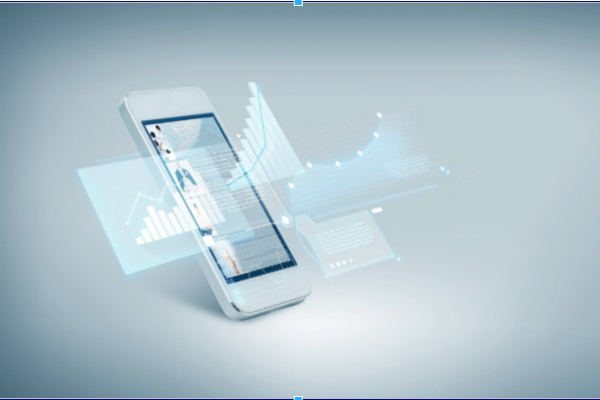 Mobile-friendliness is not only about improving UX
Long gone are the days when your clients would only access your website from the computer. Google estimates that nowadays about 50% of all searches are carried out on mobile devices and that number is still growing.
Mobile has become a primary screen for consumers who won't stay on your website if it's not optimised to be viewed on a mobile.
Eliminating software that is not common on mobile devices (e.g. Flash), links that are to close to tap, or a text that is too small to read is not only about improving the design, it is, above all, about improving the user experience (UX). By making your web page easy to navigate and find key information you answer your clients' need and, in doing so, you can significantly improve your sales.
Mobile-friendliness is not only about improving UX.
On the 21st of April, 2015, Google introduced a new mobile-friendly ranking algorithm, which gives a boost in search results to the websites that are fully optimised for mobile phones. In other words, responsive sites rank higher that those that are not. According to the experts, this is just the beginning of the so-called Mobilegeddon, as Google will keep on improving their MB algorithms. Mobile searches are now in growing numbers and so Google will prioritise them to give mobile users the best experience possible. That leaves those not optimised for multiple screens far behind in search results.
The world has already started talking about those whose smartphones ranking dropped significantly. Companies that fear slipping to page 2 (God forbid, 3 or 4!) in smartphone results are moving now to the "responsive" design to provide the best experience for a wide range of screen sizes. The only way to stay among the winners is to make your website mobile-friendly! That's where we come in!
We have an unrivalled experience with responsive web design (RWD), which means that your design will be consistent on all devices. All in all, it is unified experience that your customers appreciate. We can create a mobile version of any website that will pass mobile test for user experience. You will keep your clients happy and increase your mobile conversion.
We know that the key to designing a mobile-friendly website is to understand your business and your customers.
We will develop a web page that supports the functionality your clients need so that they can complete common tasks with great ease. We're sure they will love you for that!
We hate keeping our clients waiting and we know you hate that, too. Luckily, we know the techniques to make your mobile website load fast. We can make your pages render faster than that of your competitors. Not only will your site pass the test for speed (you will love receiving green checkmarks), but it will also win over clients.
Here are some main features you can get with your mobile-friendly website:
CLICK-TO-CALL – it enables your clients to call your business in just one click from a mobile. The visitors will get more useable experience and that can translate into faster conversion for you. Isn't that a win-win situation?

MAP – it can be integrated with Google Maps, thus helping your clients step by step to reach your location. Don't let your customers struggle with a map that is not optimised for mobile devices.

ONLINE SCHEDULING – it enables your clients to schedule appointments on the mobile with any Internet connection. Remember that most of your clients are on-the-go professionals and it is crucial for them to be able to book an appointment easily from their mobile devices.
Your business is about your web presence. Give us a call today to discuss your individual requirements and get yourself a responsive website that looks great on any screen, follows SEO practices, and stays on top in search results. Try it and love it.
add your e-mail to our list ! We won't spam you. Only quality content.