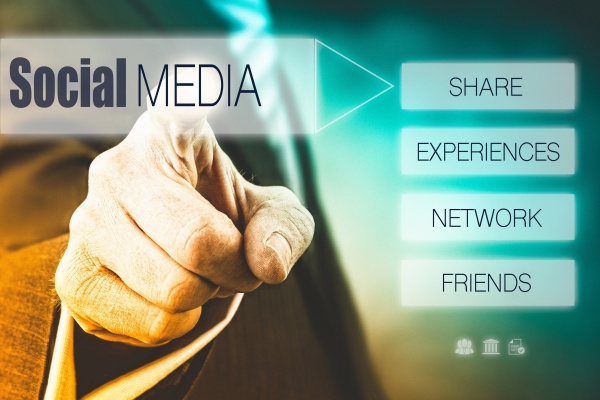 Must have – Social Media tools for small businesses
Why you shouldn't be afraid of Social Media and why it is your MUST HAVE!
Some of my customers are saying "Anna, my business is small, I don't need Social Media Tools, no one will find me on there" some of them asking "What can I get from it? Why should I get it?". We can talk for hours about benefits of Social Media or I can write a poem about it – let's face the simple facts which may make you feel like to pop in to our office for a coffee & prepare together the kick ass strategy for your business,
Apart from information on the infographic below – social media marketing on the other hand is low-cost and you can directly reach your target audience!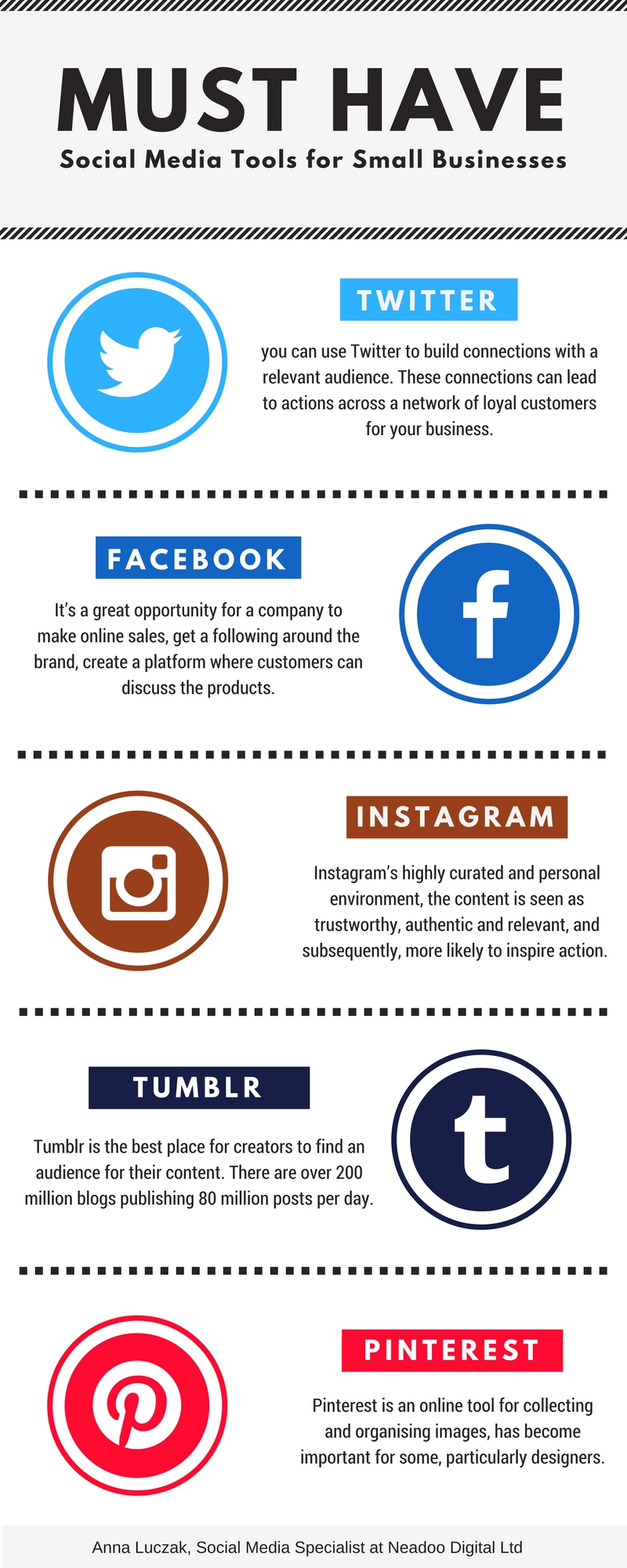 If you have more questions about Social Media for your business – please contact us by phone 020 3489 4790 or via contact below the article –  there's plenty of options and tools to use – so we make sure that will fit your company needs! Explore the power of Social Media with Neadoo Digital today!