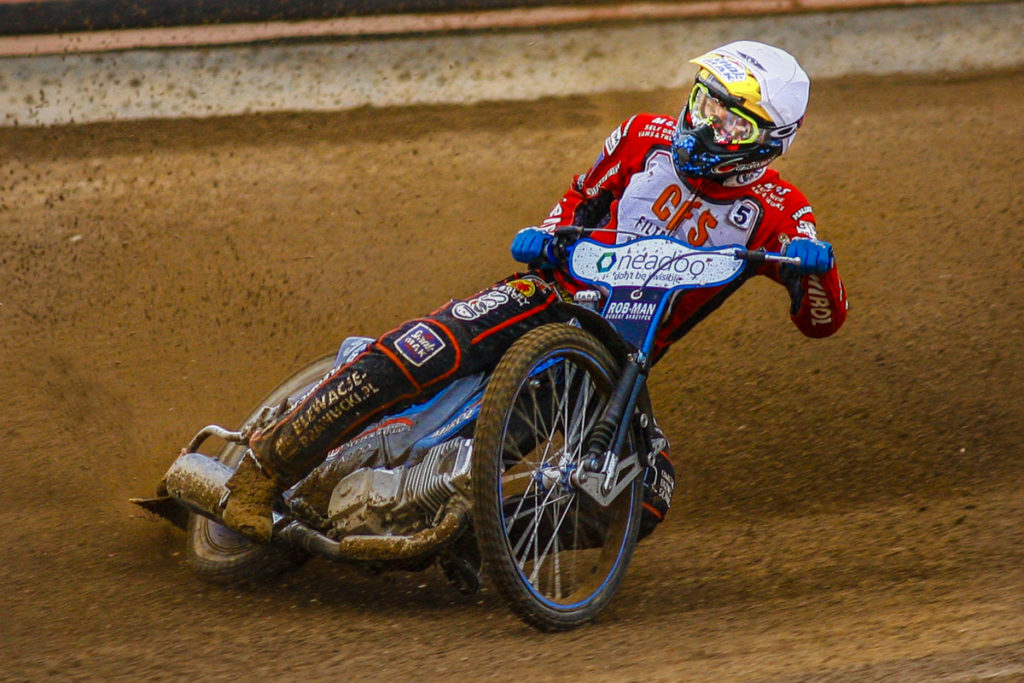 Tobiasz Musielak now rides with Neadoo!
Tobiasz, a 25-years old from Leszno, is a promising Polish speedway rider. He's taken parts in various prominent speedway events, such as the Polish Team Championships, Polish Under 21 Team Championships, Junior European Championships and World Championship. In 2015, he took part in the Elite League as a member of the Wolverhampton Wolves.
To be the very best, you need discipline, passion, and a reliable strategy. This applies to sport as well as our very own field of search marketing. It takes a lot of grit and determination to make sure that our campaigns reach their target in the shortest possible time. It's this devotion to a passion, determination to achieve the goal that brought us together. Tobiasz's persistence and hard work is what we not only respect, but also take great inspiration from. By working together, we hope that we can all reach the goal we are working so hard towards. Here's hoping that, with a little support from us, Tobiasz can achieve all his professional dreams.
As a team of passionate experts in the field of search marketing with a big, international reach, we want to express our full support of Tobiasz in his endeavours, hoping that our experience, knowledge, and sheer determination will help him in reaching all of his career goals.