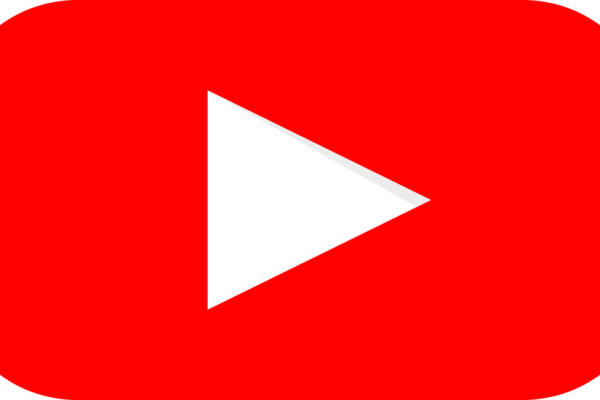 Vlogs for business
What is a vlog?
Vlogs are self-made videos that basically involve showing a glimpse into someone's life in order to establish a more genuine connection with their followers.
Not long ago, vlogs were strictly the domain of bloggers and youtubers, who posted videos about themselves, shopping or  their tropical holidays. These days, however, many companies have started using vlogs to present a more human fact to their customers.
Short YT videos have become popular for many reasons, but mostly because it allows the audience to take in content anywhere –  on the bus, waiting in line at the shop or stuck in traffic – without having to read anything. We are living in a fast-paced world where time is everything, so when you can watch a short video instead of having to read a long article – what will you choose? Just look around you on the bus or the tube – you will sooner find someone watching a video on their phone than reading a newspaper.
So, what should you remember before recording a vlog?
They can't be too long. Remember – vlogs are popular because they are short by their definition.
Be interesting. Your audience will decide if you're good or not within the first 15 seconds of your video. So, those 15 seconds are the most important.
YT is a place for people under the age of 20, so it's the perfect choice if this is your target audience.
As we told you before – it's important to show your face. Customers need to know that underneath all of these products and banners there are real people, just like them. Here's a piece of advice from us – it's good to give viewers a glimpse of office life or footage from events, such as family picnics.
Show your happy customers. Everyone knows that there is no better advertisement than testimonials provided by happy customers.
"How to…." is one of the most popular questions on YouTube. Use it! Record videos answering questions about your products. Remember – the title should always start with "how to".
Do it regularly – it doesn't have to be every day or every Monday – let's start from one video every two weeks and see how it goes.
Think about the content. Create videos about your products, services, employees or whatever you think may interest your customers. Use key words in the comments below your video.
Creating vlogs doesn't cost a lot, but it can help you gain some new clients. YouTube is a full of potential customers, who love watching videos, even the strangest ones. There are  people, for example, who  record themselves eating in front of the computer. The number of views on those videos is mind-boggling!
To finish things off, just to show you how important YouTube is – it is the second largest search engine after Google! So see you on YT.