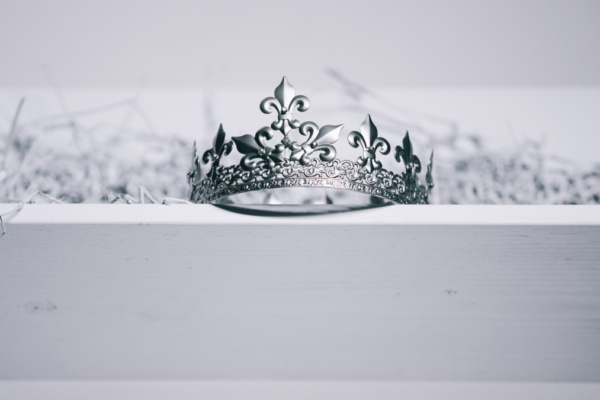 WordPress – how to handle the King of CMS with care
A big part of our work, along with SEO and PPC, is designing websites for our clients. It's quite an important chunk of work because it is the foundation of everything that happens later. You could have the best copy, photos or AdWords campaign but it's all pointless if you have no website to present the content on or to drive traffic to.
The best of many
So it is settled. You need to have a website You might also want a CMS or, in other words, a Content Management System. There are quite a few available out there, but there's only one that reigns supreme – WordPress. Like every solution, WordPress has its pros and cons, or rather some elements that you need to look out for.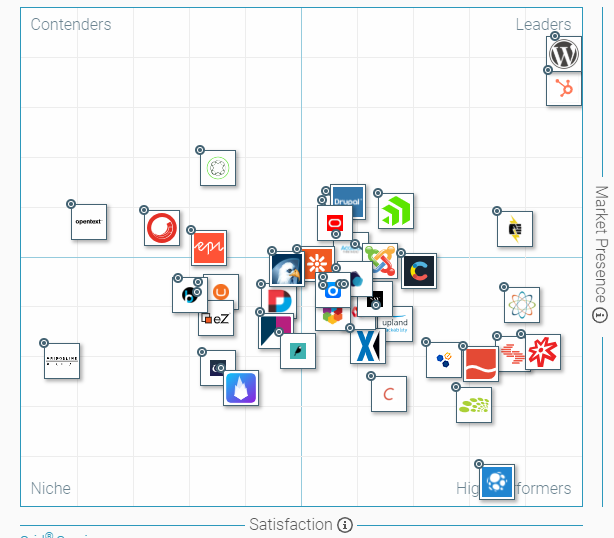 source: https://www.g2crowd.com/categories/web-content-management
The support you need and deserve
As you can see, WordPress is the most popular CMS out there. It powers over 25% (some say 30%) of websites around the world. This large a market presence means that it has a massive, active community that continuously contributes new ideas, solutions, and technologies. That problem you are having? Worry not. Someone's already resolved it because they had the same issue a few months back. Just browse forums or support groups and you'll manage. Moreover, there is a broad spectrum of available plugins, both free and paid ones, that will extend the functionalities of your WordPress website to near-infinity.
Better safe than sorry
However, WordPress's popularity also has its dark side. It's responsible for a great number of security breaches. Hackers want to take control of your site so that they can use it to spread their Spam. There are different kinds of attacks. A hacker could just change the password and demand ransom. They might add spamming comments below your blog posts or even hide their own content below the actual site. In the latter case, you might not even be aware that this is happening to you, but you will learn it the hard way once you're penalized by Google and your Google Rank plummets.
The eye of the master maketh the horse fat
The best way to protect your website is to update the WordPress core, themes, and all plugins on a regular basis. Please remember that, even though most of the popular plugins are easily updated, some of the more advanced or customized ones might cause problems. If you are doing an update on your own, set aside some extra time to perform browser testing. Do not delay the updates, especially when you have an e-commerce site – it is your duty to make sure your client's transactions are secure because, should they lose money due to tardiness on your behalf, they will never come back again.
The takeaway from this article is that a WordPress website is like a house. It's a popular living solution for a fair part of our society. It needs good foundations but can serve you for a long time. At the same time, it requires regular maintenance – done either by yourself or by a professional handyman. Even the most exclusive, modern building, if abandoned, will go to ruin and perish. Please take good care of your WordPress site – after all, it's the home of your business!